Video Production
We provide video service that covers everything from scripting and design, to shooting and editing, programming and post-production, to final delivery.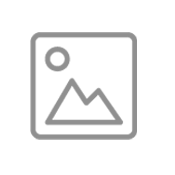 Graphic Design
Years of experience in Marketing, Branding, Logo Design, Brochures, Business Cards and other Advertising needs.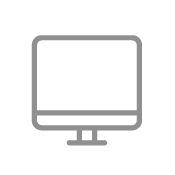 Website Developement
Let us further your online presence with a website that has your friends talking.  With our in-house graphic designer, we can help you with the design, programming and even content management.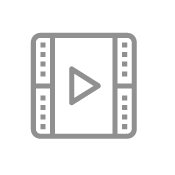 Transfers & Duplications
We can transfer from VHS, MiniDV, VHS-C, Hi8, Digital 8, or 8mm tapes directly to DVD.  Your DVD will include a plain white label with your designated text, enclosed in a clear, plastic jewel case.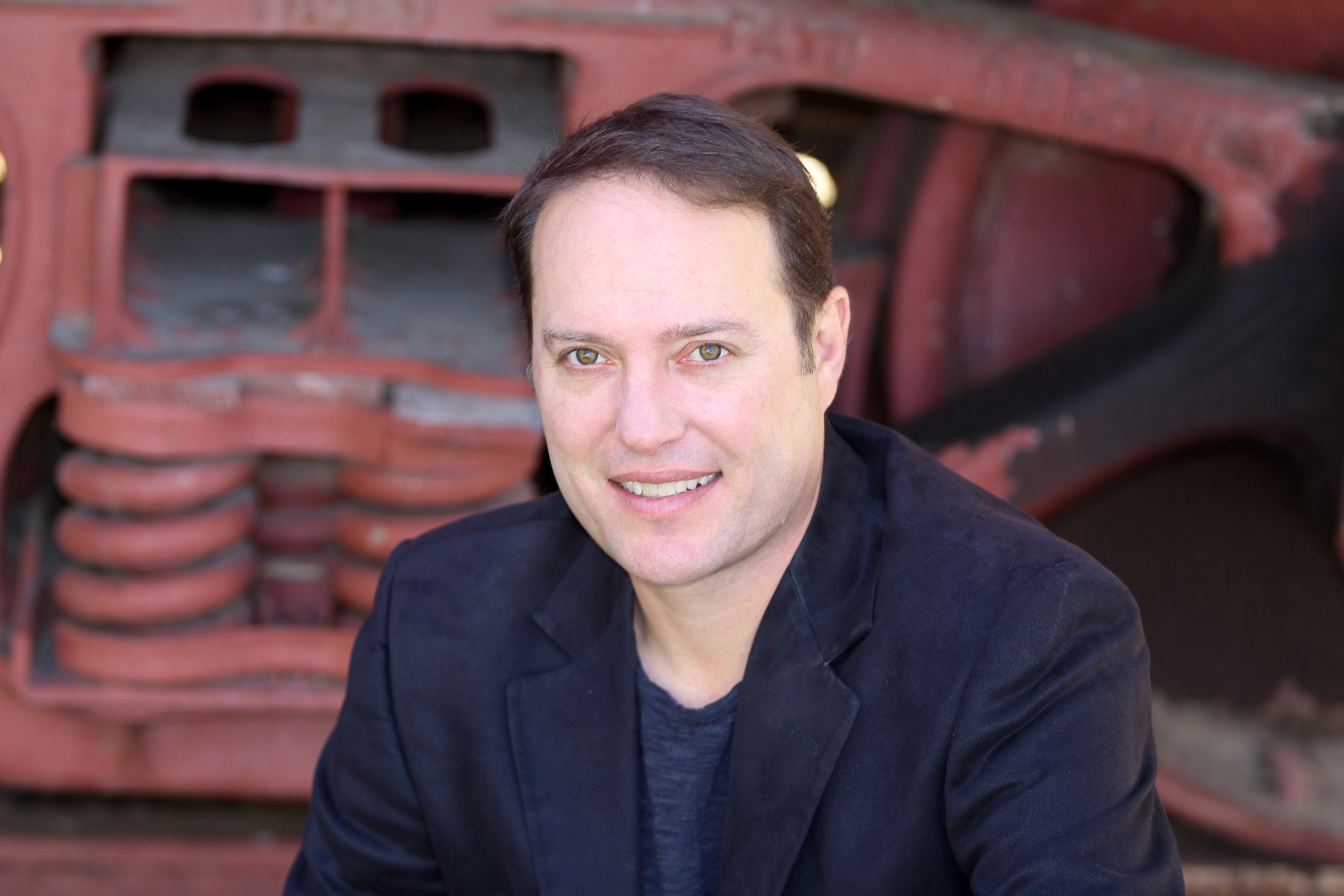 Jeremy Signorini
Owner
Jeremy Signorini is an accomplished Videographer, Technical Director and Editor in the world of video production. Working as a camera operator for popular Aspen events, Jeremy has been trusted year after year to film the Aspen Food and Wine Classic and Aspen Ideas festival. People such as President Bill Clinton, General Collin Powell, Danny Flay, Emerald Legassi have all found themselves behind the lens of Signorini.  Skilled in all technical aspects of filming, including lighting, sound and composition, Jeremy has the experience to capture and produce professional videos for all audiences.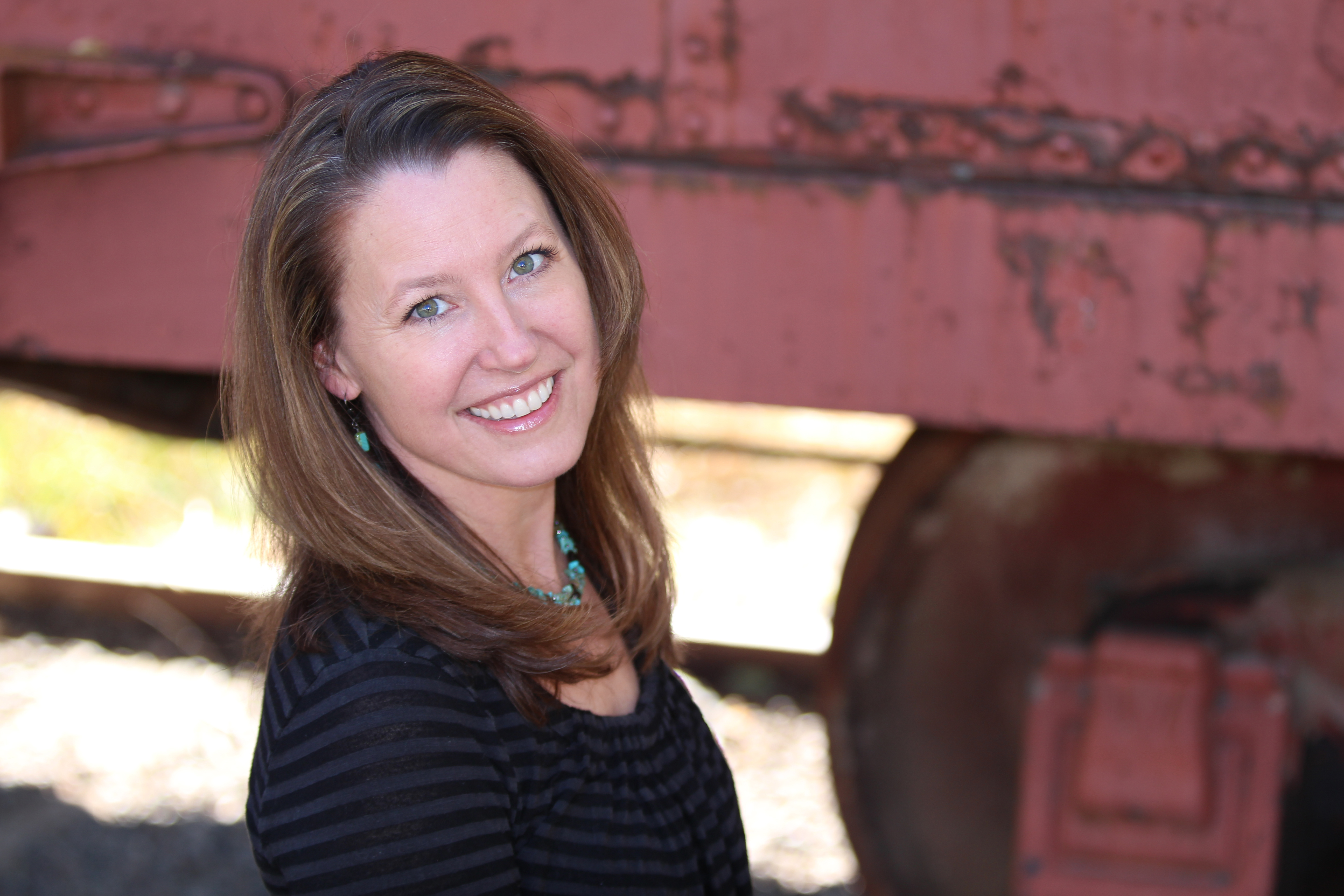 Rebecca Signorini
Owner / Graphic Designer
Rebecca Signorini is a talented Creative Director with a BFA in Graphic Design and over 15 years' experience.  After working for years with a Carbondale marketing agency, Rebecca partnered with her husband Jeremy and formed 2 Rivers Multimedia, a video production company in Glenwood Springs. She is highly motivated, creative, organized and has an eye for detail.  With extensive experience working with clients, Rebecca can manage multiple projects and works well with team members. Rebecca is also a talented Video Editor and is especially skilled in interpreting a written script with her artistic vision and bringing the video to life while adding her own designer's touch.




Jeremy and Rebecca at 2 Rivers Multimedia have helped our band, The Logan Brothers, so many times, and often at the last minute, with our marketing needs. Whether developing our logo, filming and editing award-winning videos, designing posters, or countless other projects, their creativity and professionalism have been unparalleled. 2 Rivers Multimedia is our go-to company for our marketing needs and we give them our highest recommendation.
Jonathan Satz